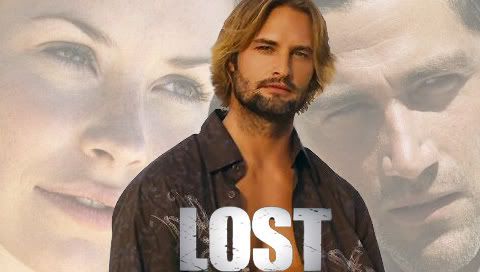 In the latest issue of LOST Magazine, Damon Lindelof answered the following question:
Question: "Will there be any emerging romances on or off the Island? I feel the guys need some love! "
DL:"Romance is always blooming on and off the island. And just for you, I hereby promise you one of the most spectacular kisses you've ever seen on the show in this year's finale."
So who will it be??? Comment below!!!